Our Story:
Scandu is designed to help people with ASD and ADHD be more independent. It uses a technology in your phone you probably didn't even know you had!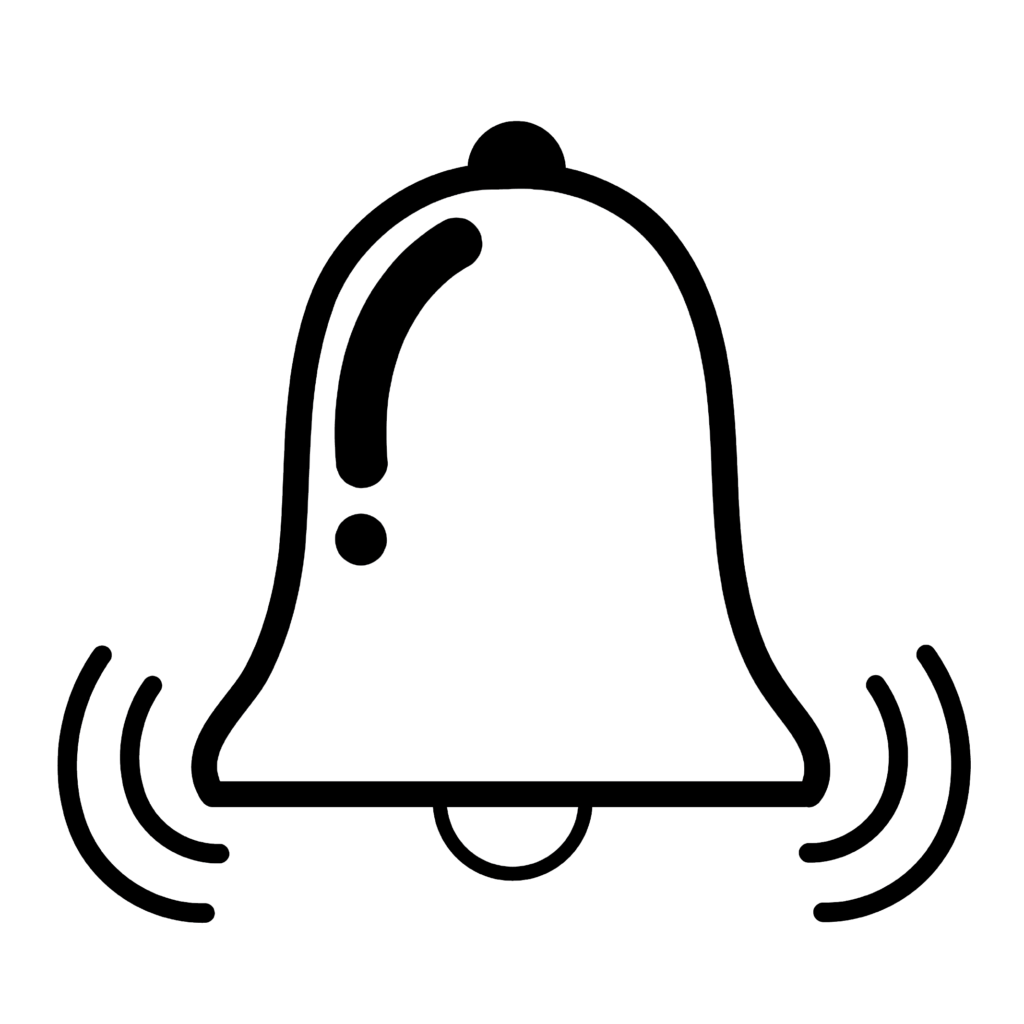 My son was diagnosed with ASD just before graduating high school. I developed Scandu with him and we used it successfully in conjunction with internet controls. When he accomplishes his morning routine according to the app, I turn on his internet.
My son is very prompt dependent and easily distracted. Scandu gives him the prompts he needs to keep him on track.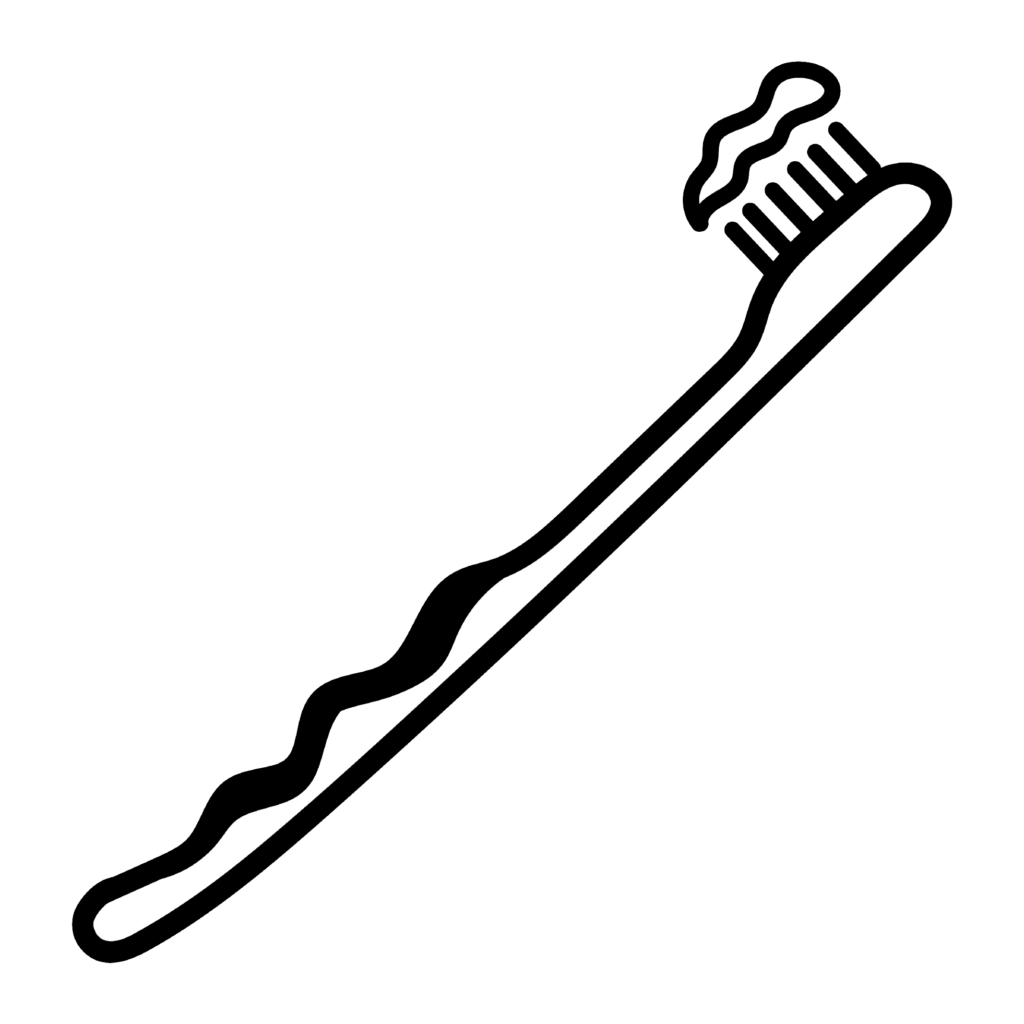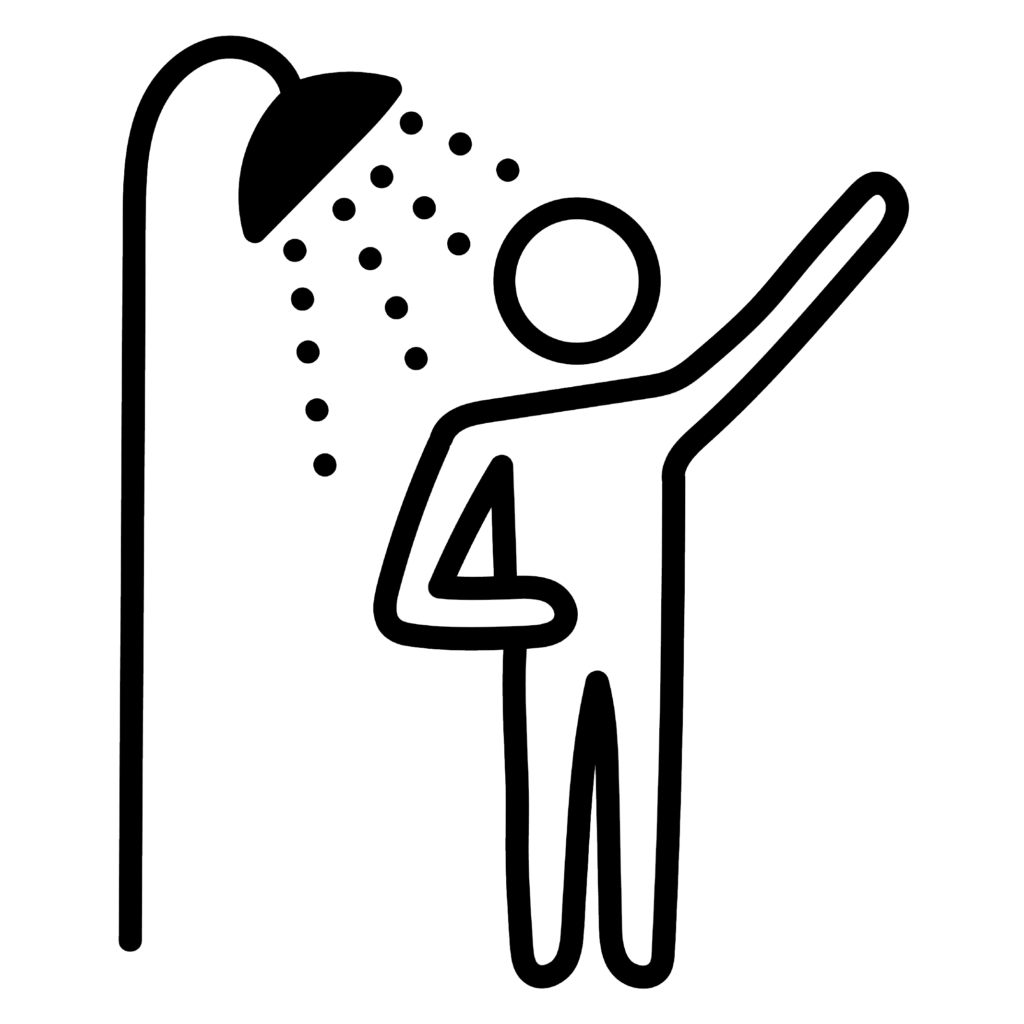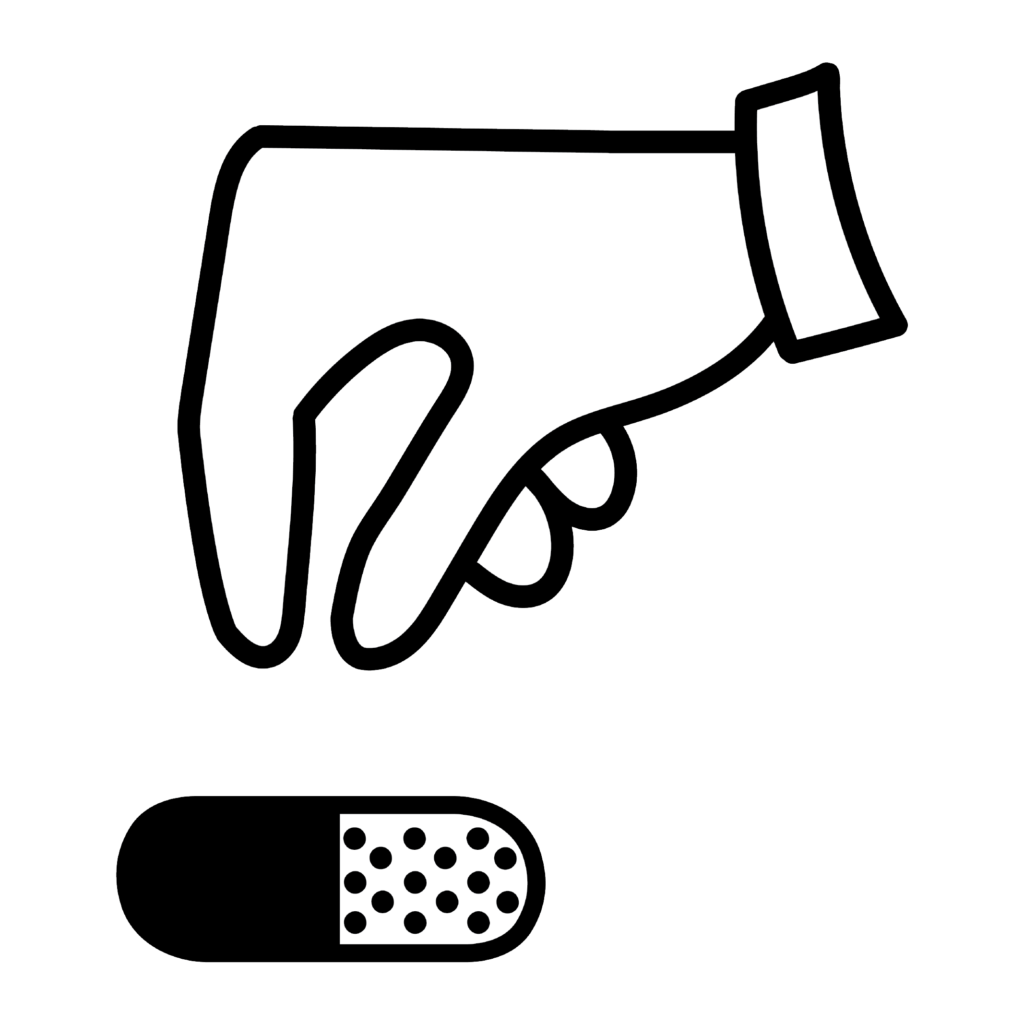 Scandu is a time management app for iPhone and Android. Each routine can have multiple tasks. For example, the morning routine could involve brushing teeth, taking a shower, eating breakfast and taking medicine. Each task has a time estimate. Scandu automatically figures out if you are running late based on the tasks remaining.
The App will send an alert every five minutes when someone is running late. It can also send an alert to a caregiver.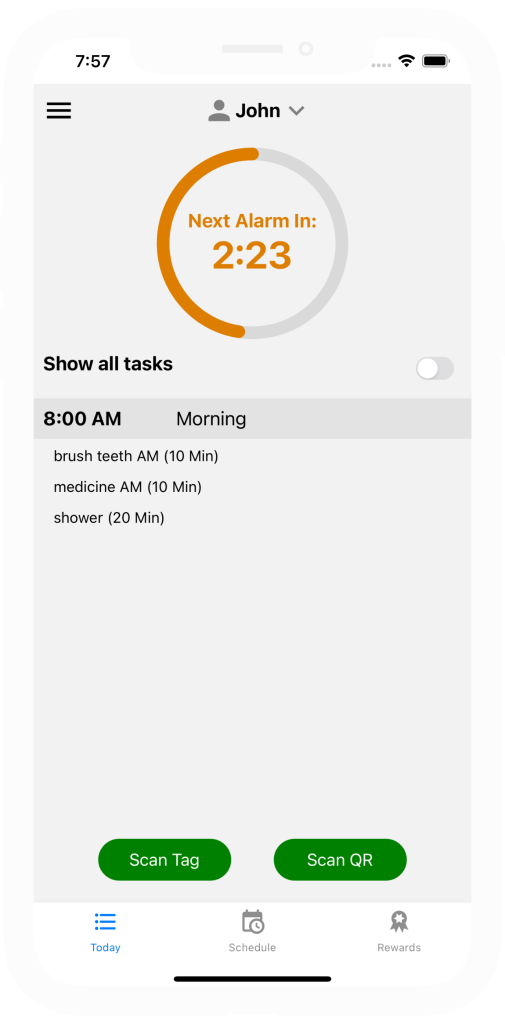 Scandu knows a task is complete without you having to find and open the app. How can it do that? You tell Scandu a task is complete by swiping your phone over an NFC tag or by snapping a QR code. You can do this right from the lock screen in less than 3 seconds.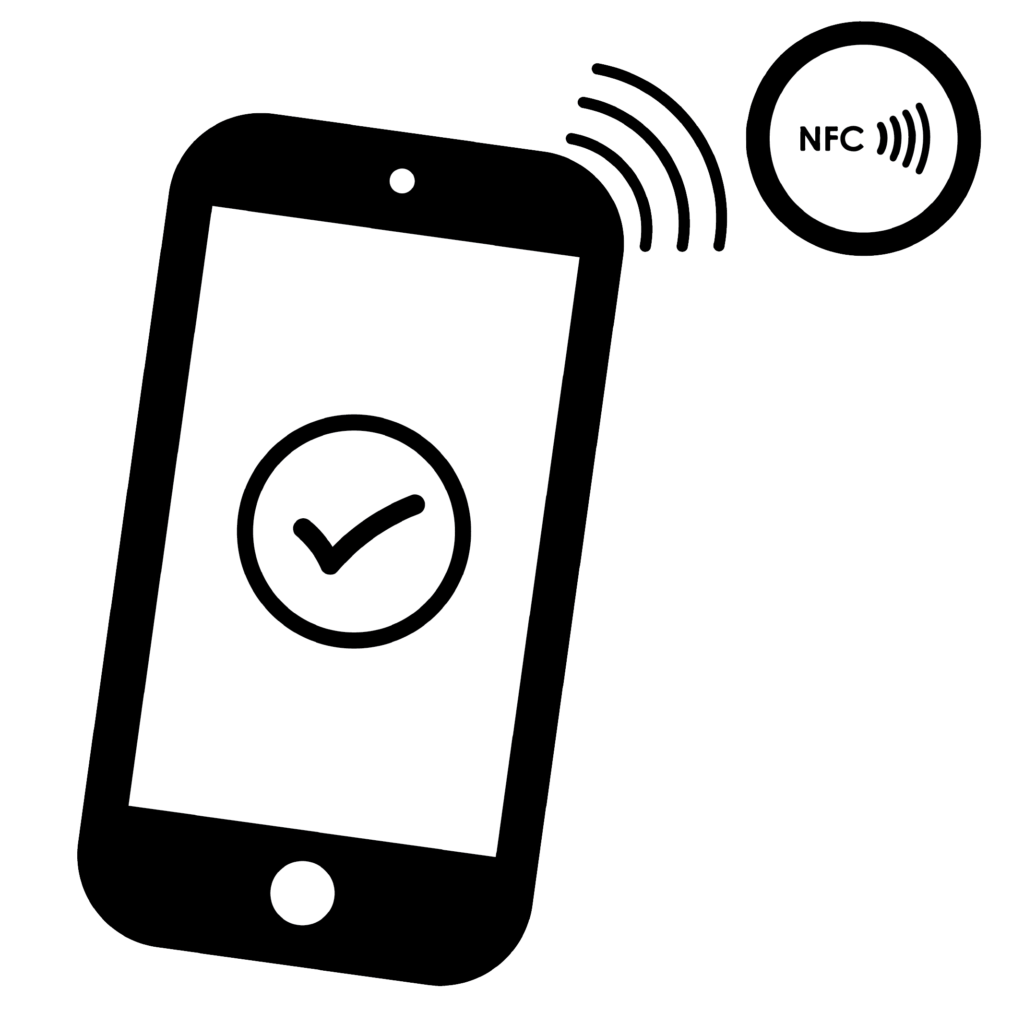 Near-Field Communications (NFC) Tags, are very inexpensive micro devices that your phone can automatically detect*, without requiring you to open the app. They do not require batteries. You can get started with QR Codes now and enjoy even more convenience with Tags later.
Click here to Search for NFC Tags on Amazon.com
QR Codes are square barcodes that you can print yourself. You can quickly scan them from the phone's built-in camera app. You can get started with QR codes right away!
Scandu can also verify that someone has left or arrived on time using the phone's GPS.
Scandu can track progress and caregivers can assign a reward value for tasks.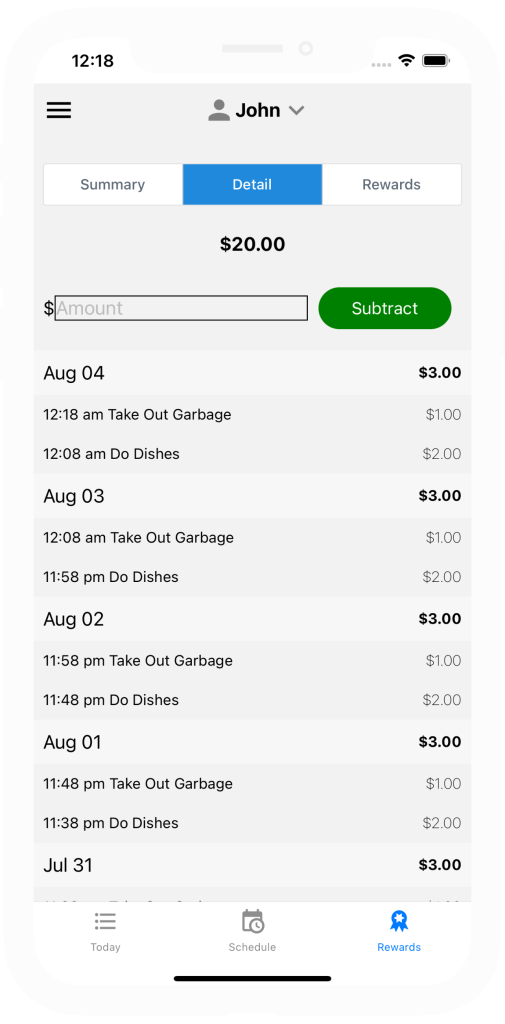 Try Scandu Today!

Scandu is a free trial, paid subscription app.
* Android scans tags automatically when the phone is unlocked.
* iPhone XS, 11 or higher can scan from the lock screen. iPhone 7 or higher can scan tags from the app. iPhone 5S or higher support QR codes.